Museum & Public Library
"A country that has few museums is both materially poor and spiritually poor... museums, like theatres and libraries, are a means to freedom." - Wendy Beckett
We couldn't agree more. Come visit the Sumpter Museum and Public Library. It's a quiet place to study, relax, work or simply escape in a good book or marvel in the vibrant history of the Sumpter Valley. It's fun, the old-fashioned way.
Admission is Free, Donations are accepted!
Library Hours - Tue 11am to 3pm (if volunteer(s) are available), Wed 3pm to 6pm, Thur to Sat 11am to 3pm.
Free Internet Access available
Visit the library online at Facebook - https://www.facebook.com/BCLD.SumpterLibrary
Call (541) 894-2253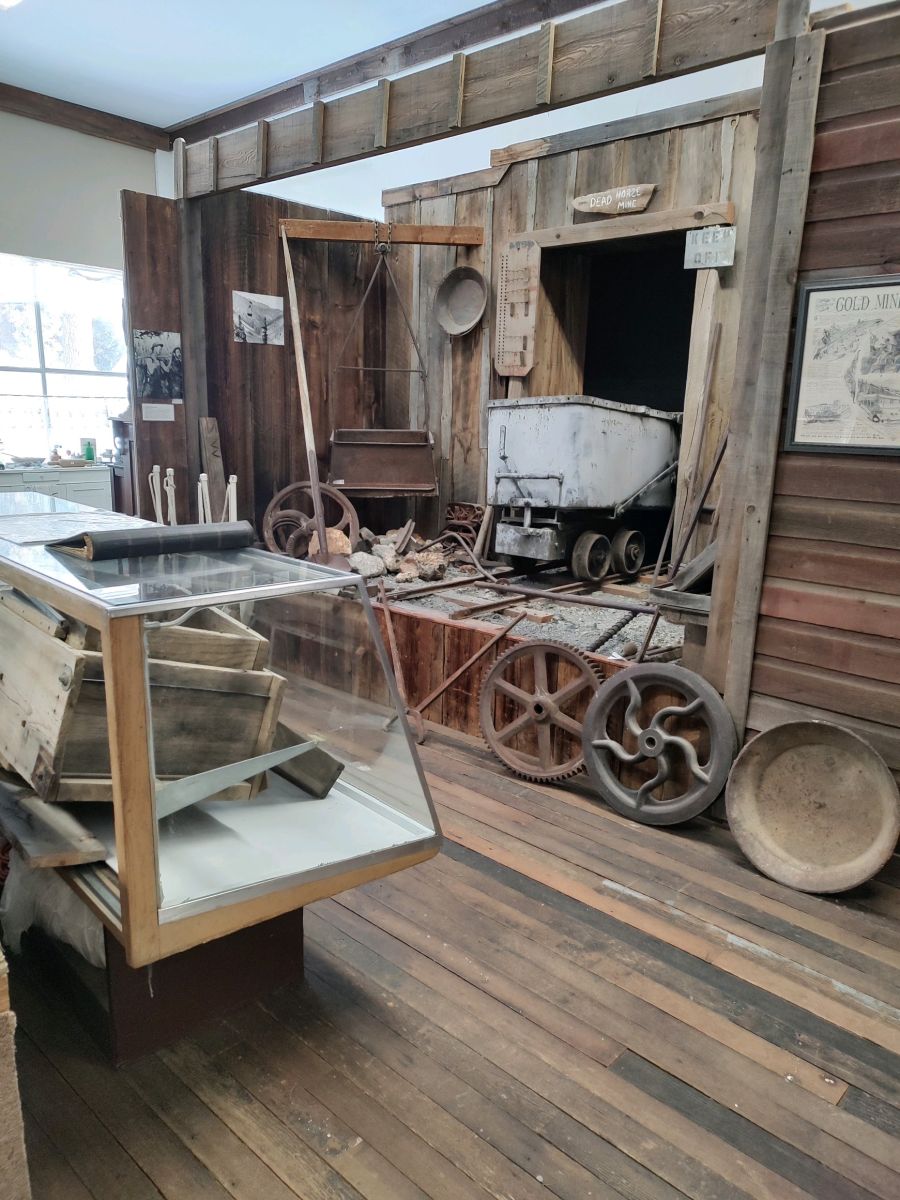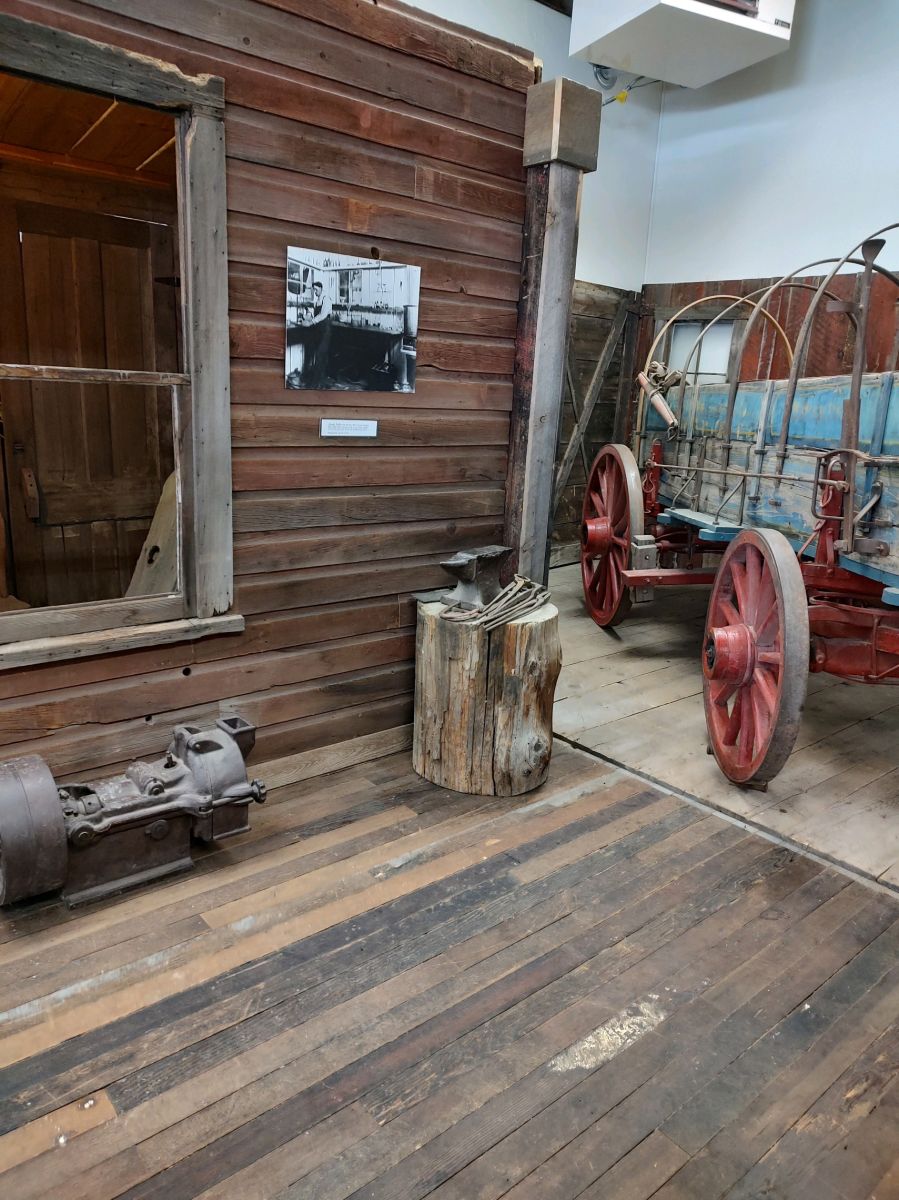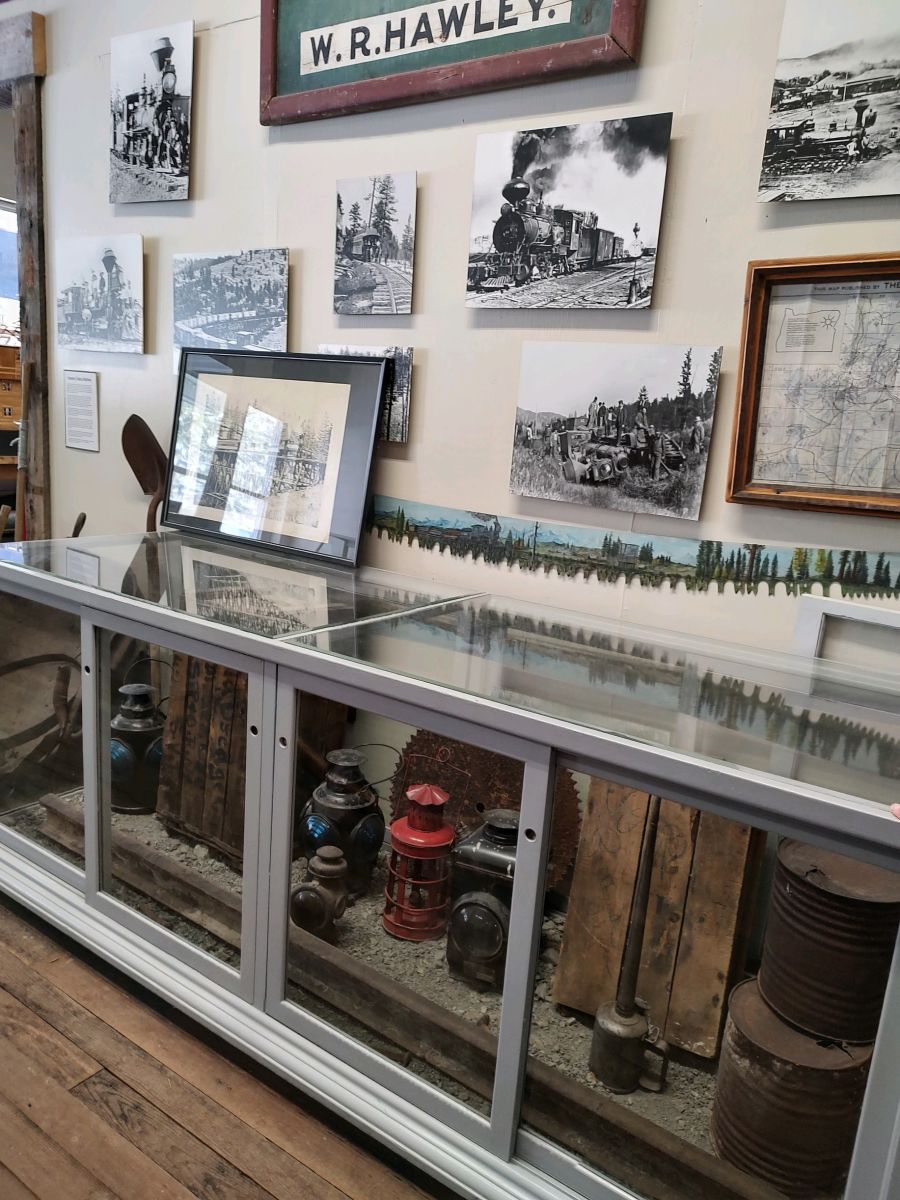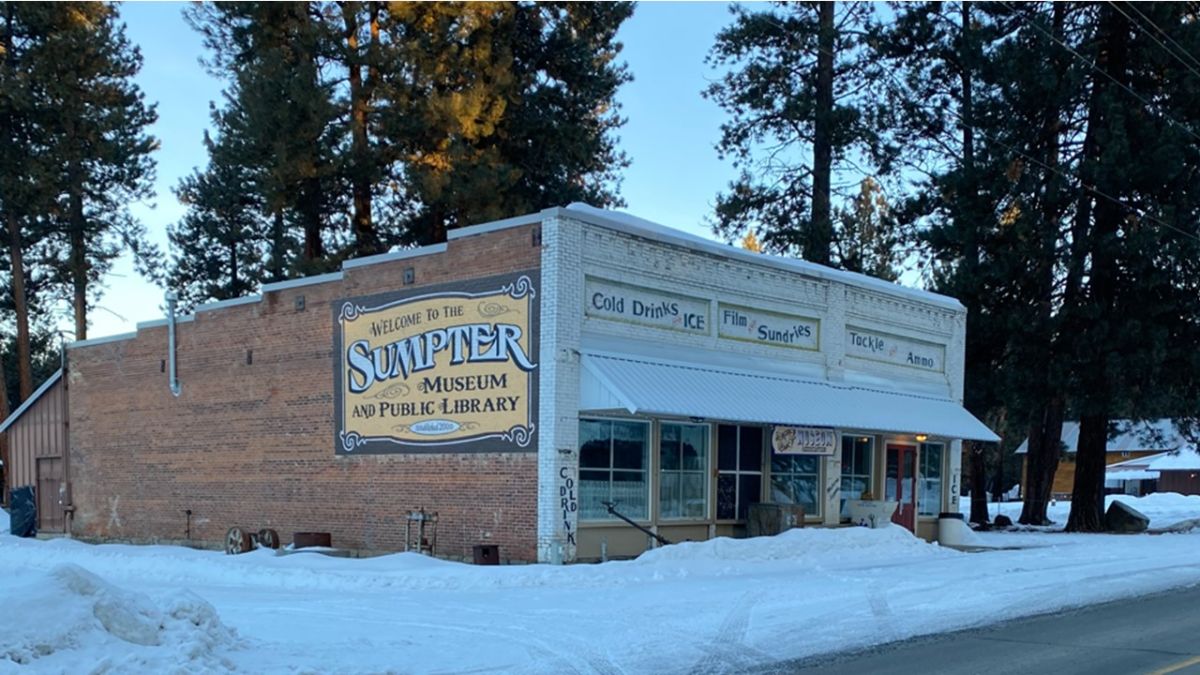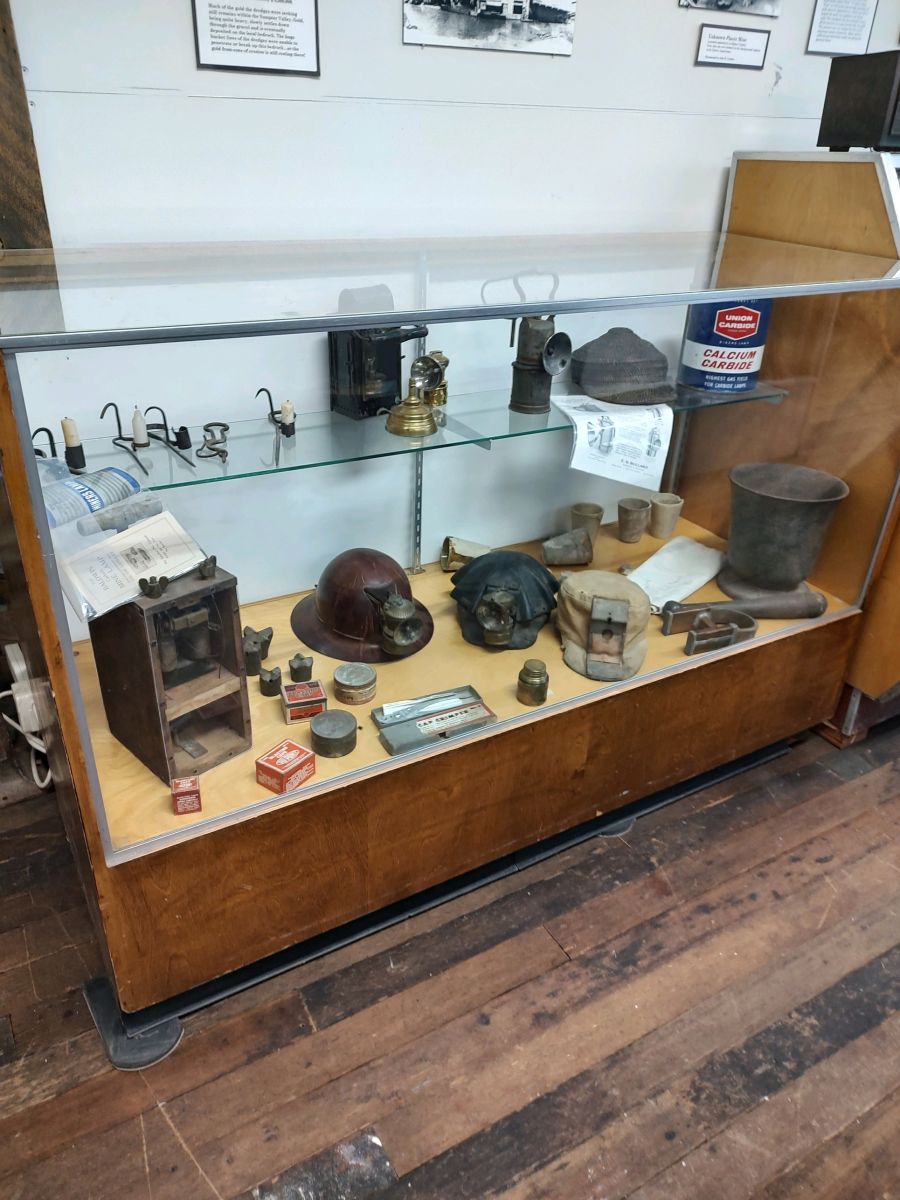 Frequently Asked Questions
How long does it take to get a library card?
Our librarian will be able to supply you with a new library card the same day you apply.
Are electronic books available?
No, not at this time.